Parallel is an adventure RPG that follows the journey of a young time traveler stuck in time. Amara has been trapped in a paradox that keeps resetting the parallels of time. Should she perish or be defeated… she always ends up resetting. After so many loops of all too similar tangents she has become rather desperate to be freed from her prison of eternity. The only foreseeable way out? Kill all of her magical friends in the fantasy town of Ether. After all if it doesn't work, what's one tangent of time where Amara plays the villain?
Even when time is reset each time, Amara's abilities will stay. Allowing the player to make their own combat kit against enemies.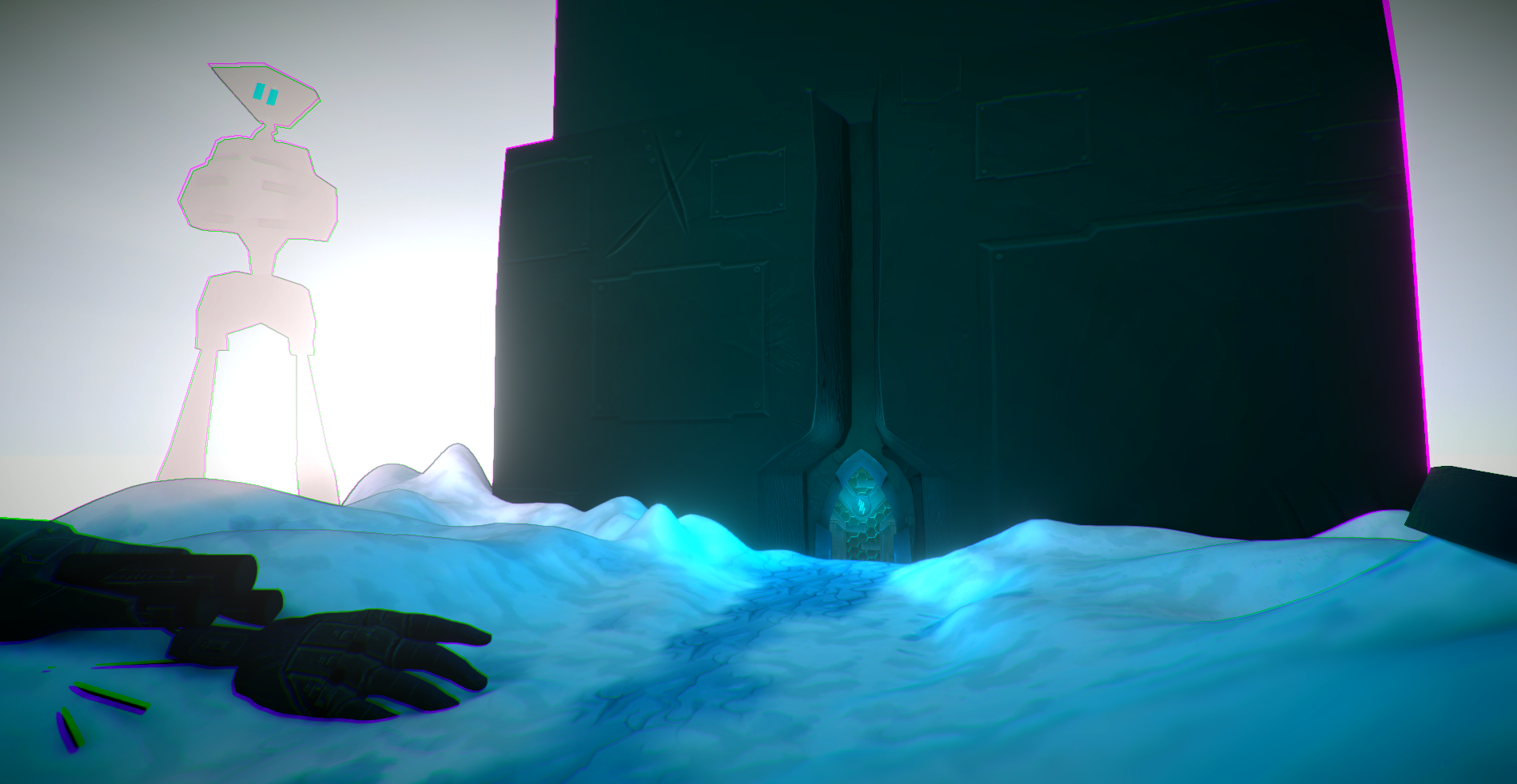 Both Ether and the Aeternum have mysterious origins and a massive amount of history to be unearthed or even… altered.
INTERACT WITH PARALLEL'S CAST
More than flawed, less than perfect, the magical beings of Ether have some interesting lives. Once coaxed into battle, often times their true nature is revealed.
One of the last options to escape the paradox, is to battle and defeat magical beings. But hey, don't feel too bad, on the likely outcome it won't work, time will reset and the loop will continue. So no hard feelings... right?